Lindsay's Chicago Headshots
It was such a pleasure to work with the lovely and talented Miss Lindsey Marks in our most recent Boudoir model shoot. Lindsey is a talented actress and dancer, whose alternate personality can be seen dancing burlesque in Chicago under the name of Lady Jack. Here are just a couple of our favorites from her most recent headshot session.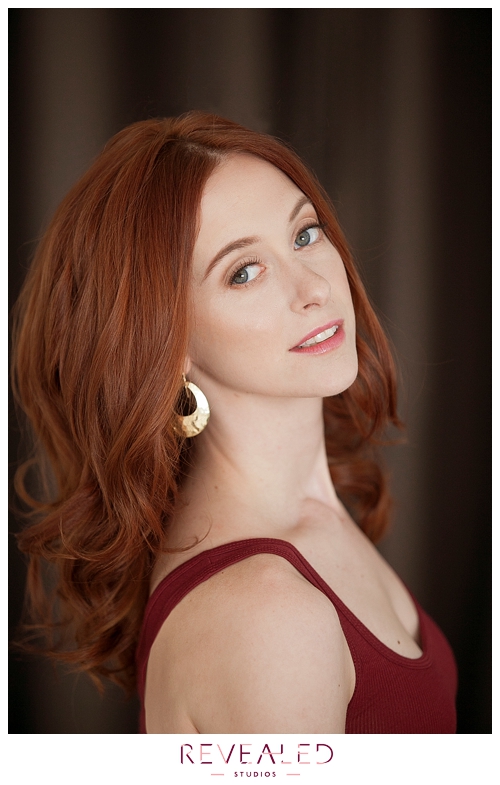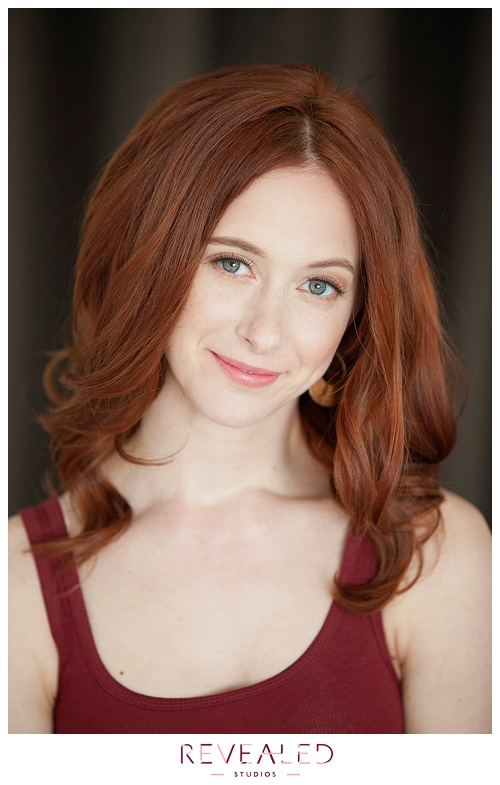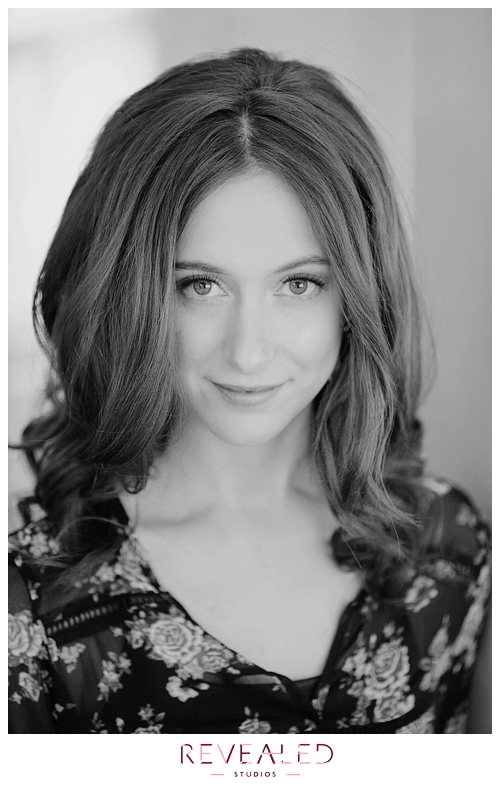 Contact info@revealed-studios.com or call 773-273-9063  for any questions regarding our headshot services.